Sorry, we couldn't find anything that matched...
You Can Try the Search...
You can also Visit the Following. These are the Featured Contents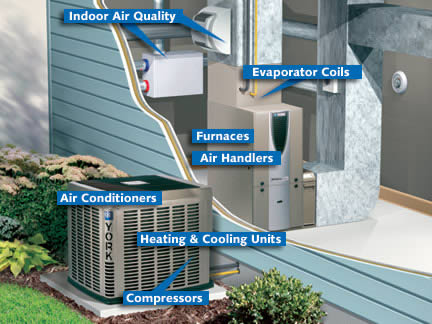 Residential HVAC Services
Too Hot?, Too Cold?, Pensacola Air Repair can repair your existing heating and AC system or install a new unit to ensure you and your family always enjoy the perfect environment in your home.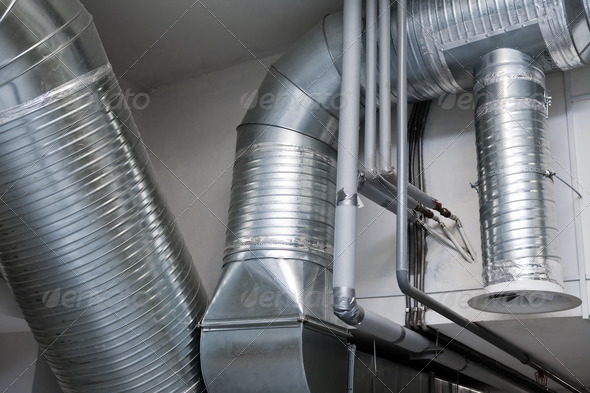 Commercial HVAC Services
Our experience and qualifications extend to servicing commercial HVAC units. We've been the HVAC service of choice for many local companies and businesses you frequent.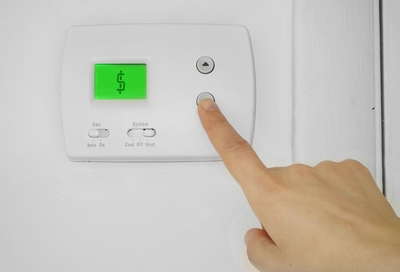 Budget -Friendly Quality HVAC Products
We understand budget and we understand quality. We pride ourselves on providing the highest quality HVAC products that fit within your budget. With our labor and parts warranties, you can't go wrong.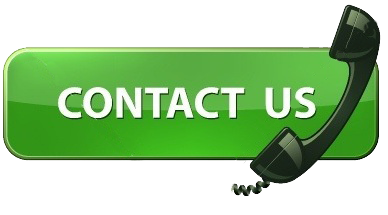 Contact Pensacola Air Repair
Are you ready to contact us for your AC & heating needs? We would love to hear from you. We invite you to give us a call at (850)433-8811. For more way to connect with us, visit our contact page.